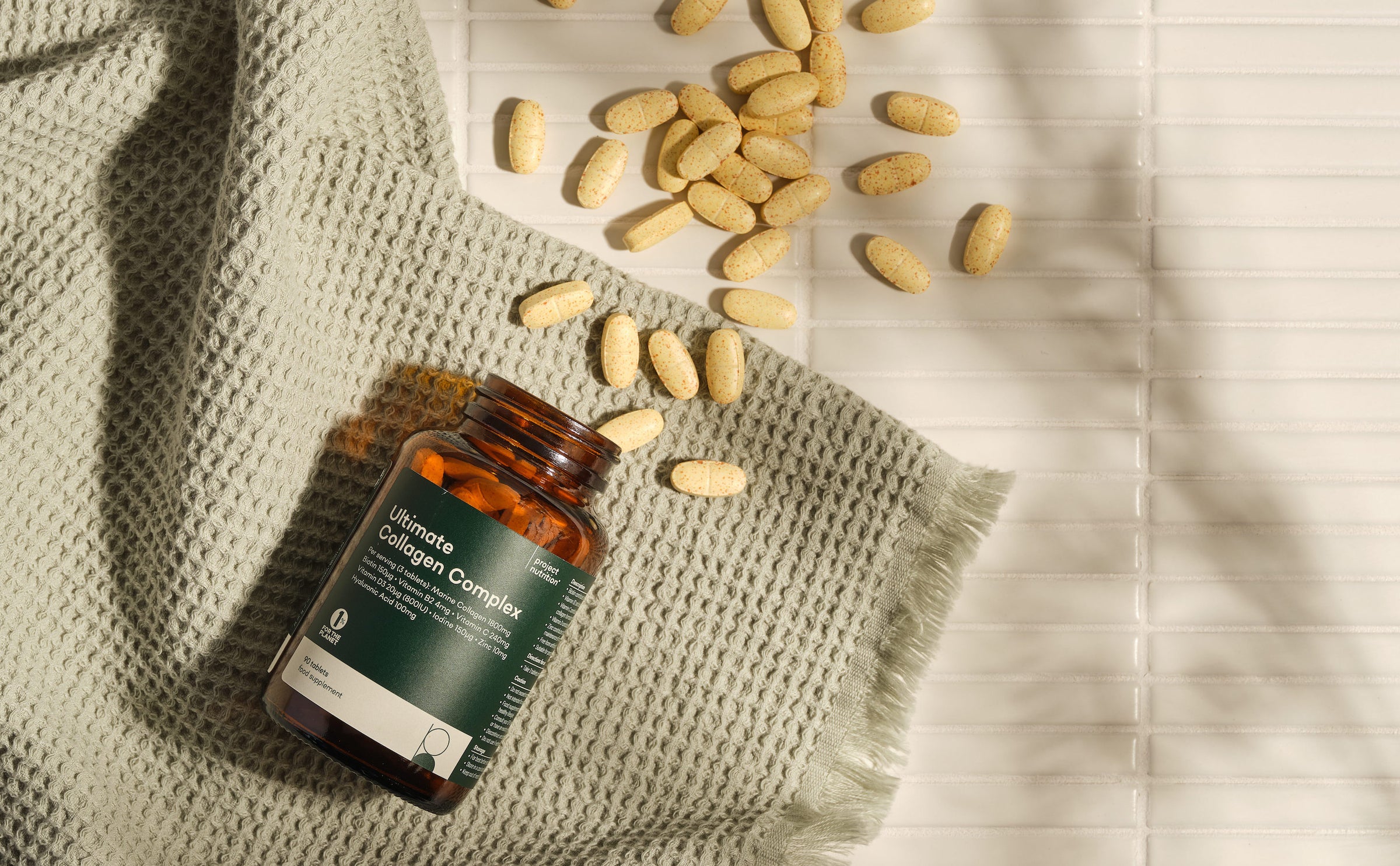 Ultimate Collagen Complex
Now featuring Peptan collagen
Product news
Nourish Awards 2023
We are delighted to announce that Creatine and Ultimate Collagen Complex each won Silver at this year's prestigious Nourish Awards.
See product
Free delivery and returns on all purchases
Enjoy free UK standard delivery on all orders. And if you don't love your purchase, return it for free within 100 days of purchase - no questions asked.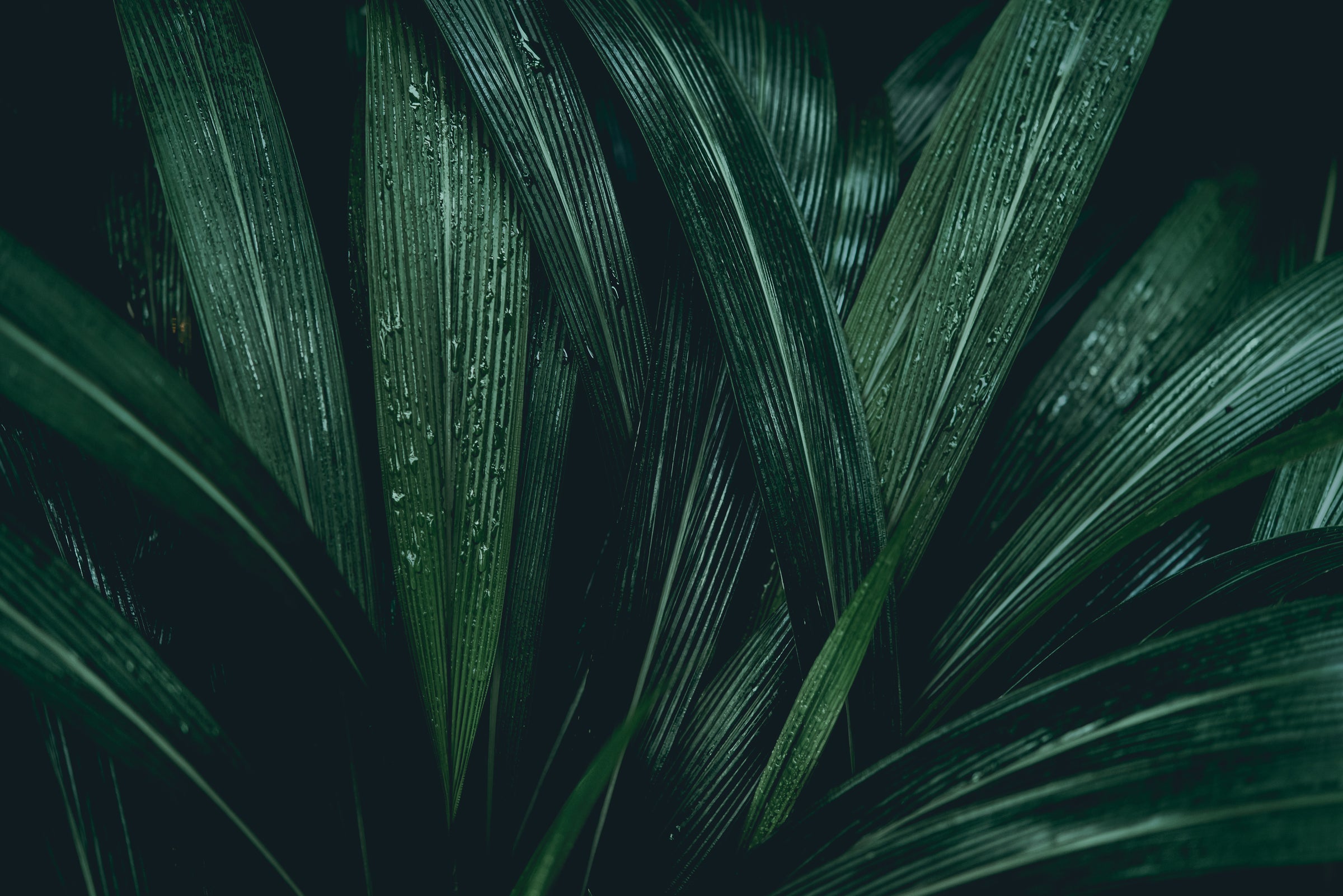 What we do
Create the highest quality supplements, driven by the highest quality research
We're on a mission to improve the world's wellbeing with supplements that are intelligently formulated, backed by strong nutritional science, and delivered safely and sustainably.

Find out more