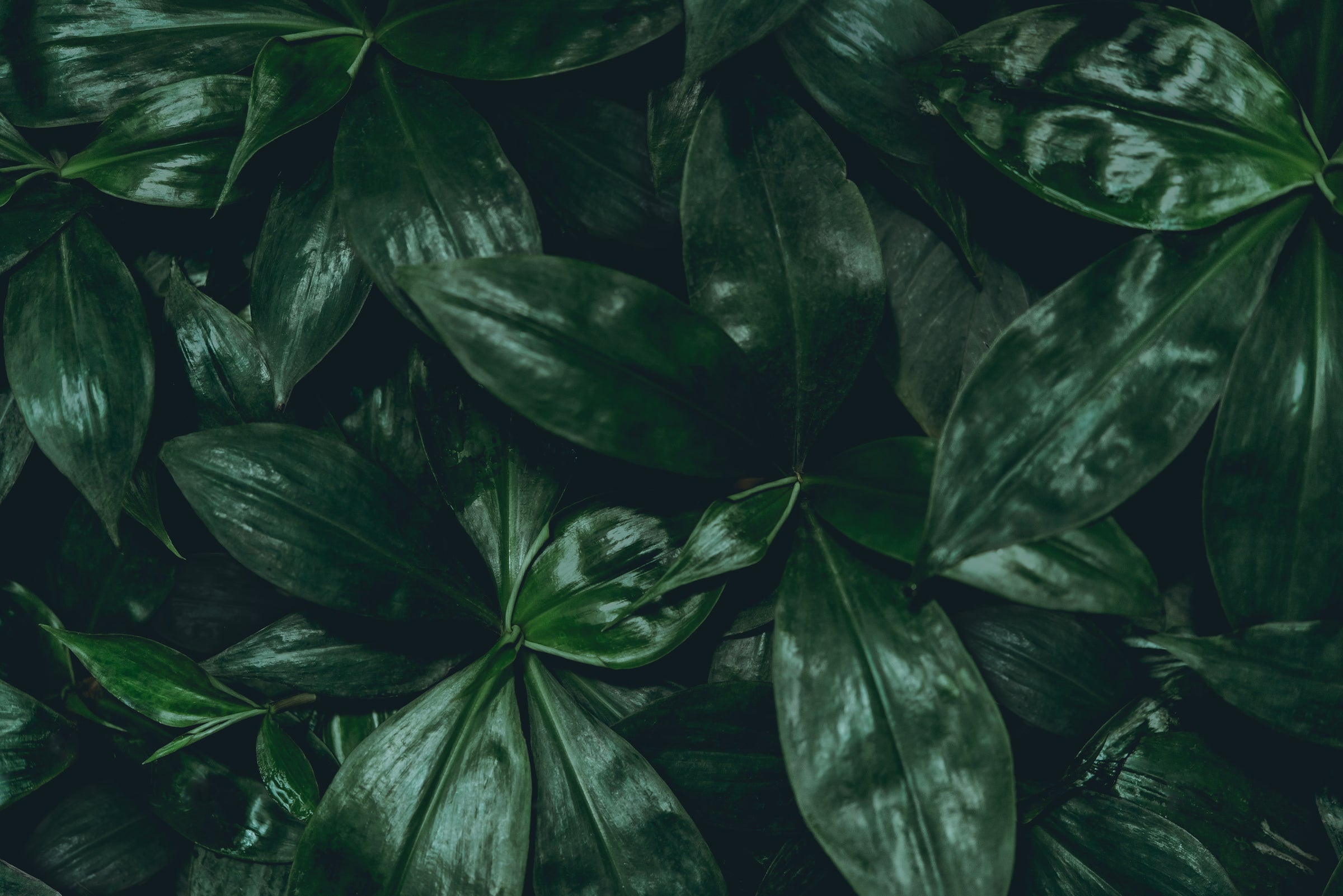 Creating the future of health and wellbeing with pure, high-performance supplements, driven by nutritional science
About us
It's time for supplements to evolve
With intelligent, uncompromising formulation and quality in every decision

At Project Nutrition, we believe everyone can benefit from the right supplements, formulated with care, and uncluttered by unnecessary ingredients.

We know people are discerning about what they put into their bodies. Every day, we take that same diligent approach to everything we do, creating high-performance supplements with only the very best ingredients.

Every one of our products is driven by strong nutritional science. We invest time and resources into delivering quality people can count on – from the most potent, bioavailable forms of key nutrients to doing business sustainably and responsibly.

Our commitment to quality means we're at the forefront of new research and breakthroughs. Our experts combine trusted science with new manufacturing methods that help remove unnecessary excipients, delivering high-performance supplements in their purest form.

As a result, we bring people supplements that simply aren't available anywhere else – and make good wellbeing available for everyone.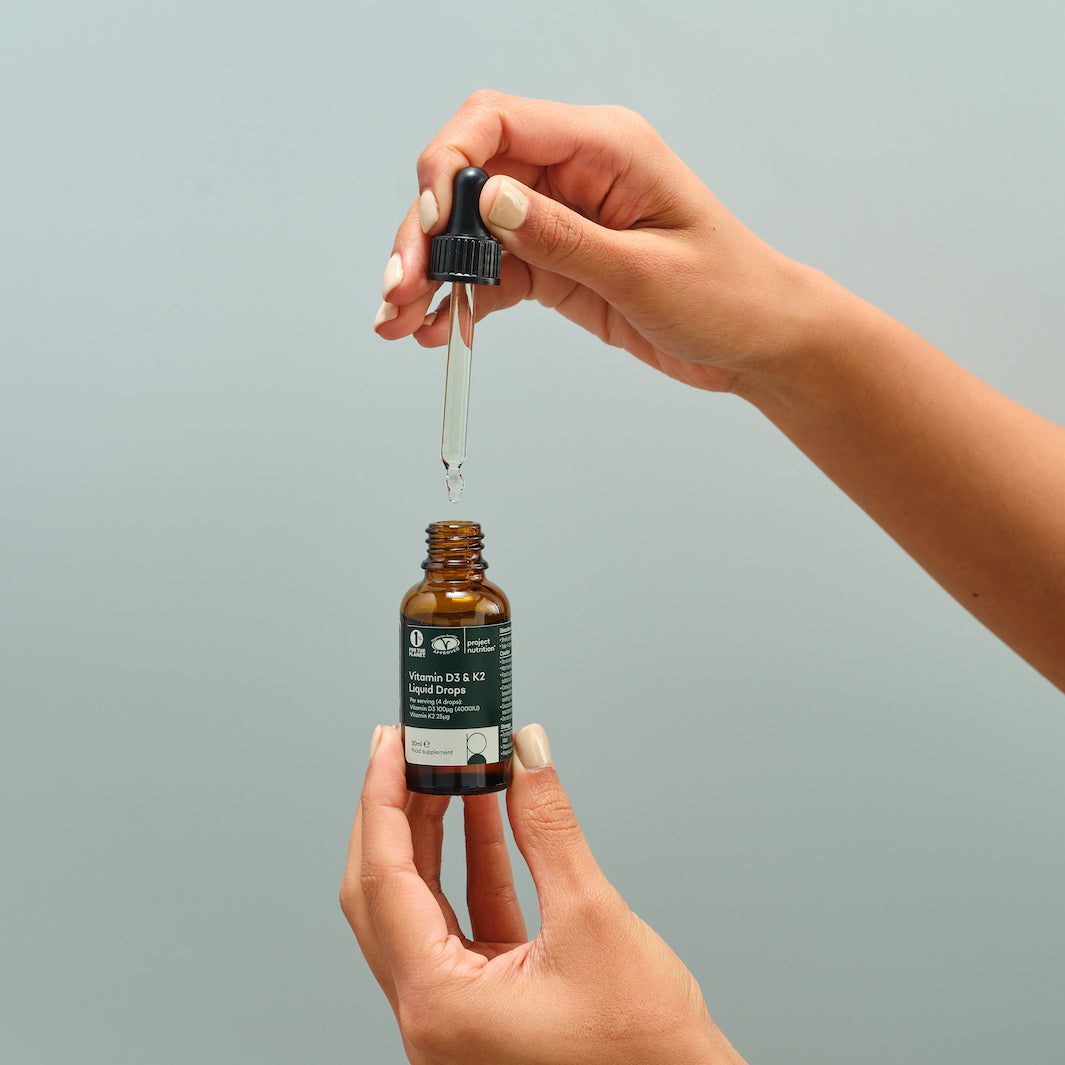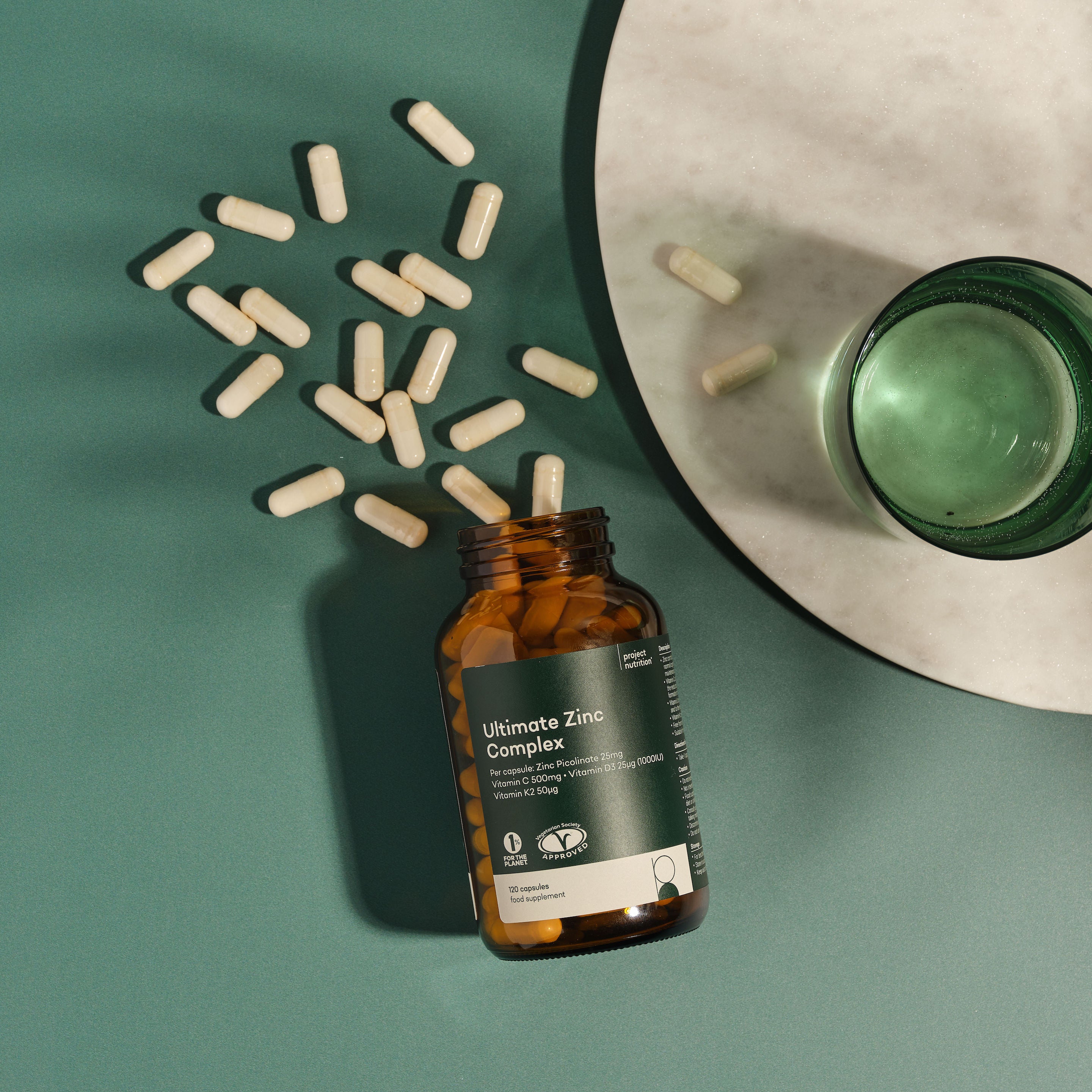 What we do
Create the highest quality supplements, driven by the highest quality research
We're on a mission to improve the world's wellbeing with supplements that are intelligently formulated, backed by strong nutritional science, and delivered safely and sustainably.

What sets us apart is the way we prioritise our positive impact – on the health and wellbeing of individuals, the industry, and the wider world around us. From formulating products to sourcing ingredients, we recognise the trust people place in us every day.

Our mission is bold and ambitious – but we'll get there with a commitment to quality and perpetual improvement.

Like our customers, we don't believe in good enough. We have a strong appetite to drive quality in everything we do and a structured approach to creating, revisiting and refining the supplements we provide.

Similarly, we constantly review the way we do business. From switching our plastic bottles to glass, to replacing plastic labels with recyclable rock paper, we lead our entire supply chain by example.
As we continue our journey to making our mission a reality, we're led by four key values.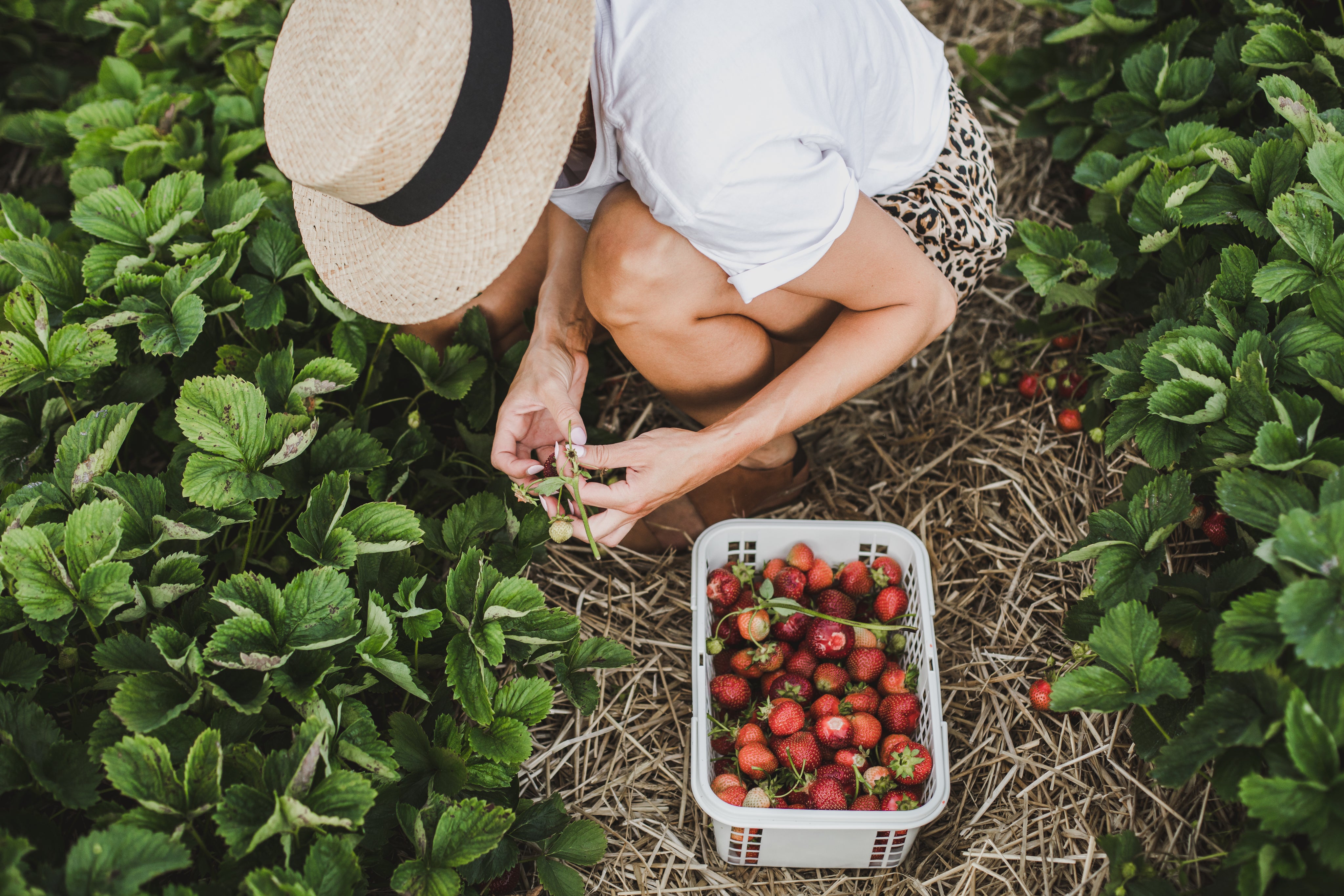 Quality
We go to great lengths to find the
most potent forms of ingredients for
optimal strength and performance,
while our formulations are
uncluttered with unnecessary
ingredients.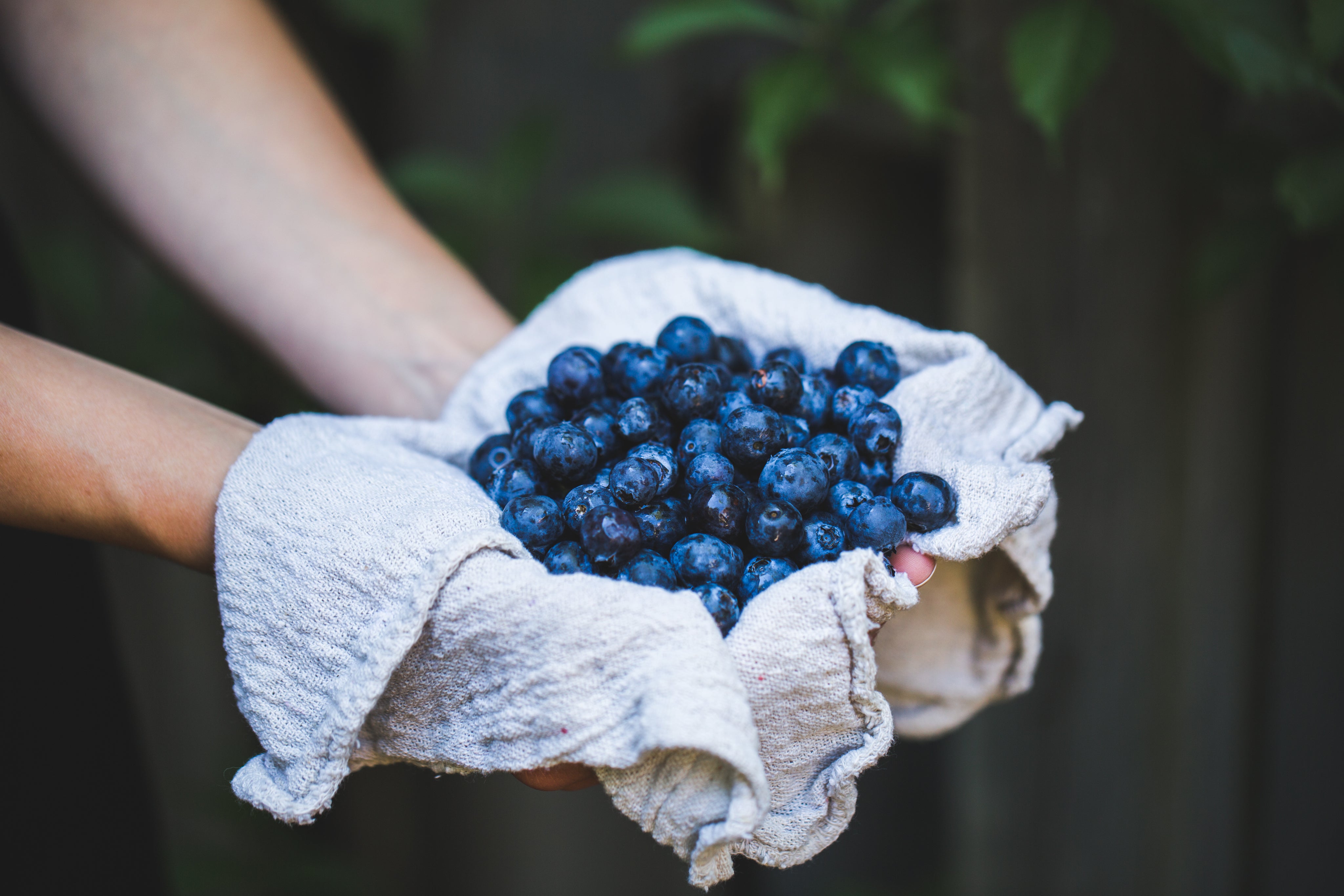 Honesty
We're transparent about what's
inside every one of our products
– but equally transparent when
we know there's something we can
improve or refine.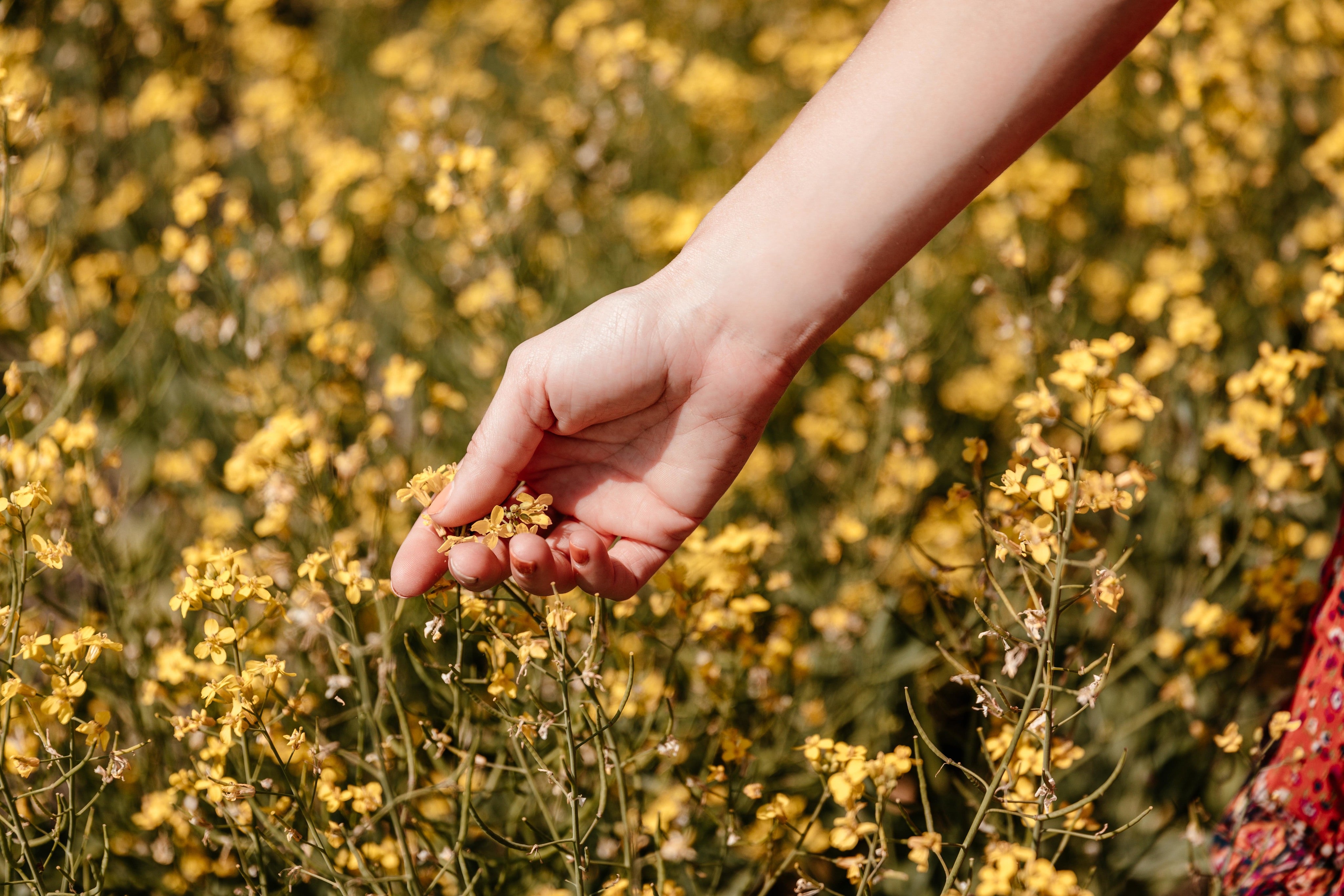 Responsibility
We earn the trust of our customers by behaving responsibly at every level. It's there in the way our products are formulated. But it's also there in our commitment to reducing our environmental impact, including 1% for the Planet membership and PETA's Beauty without Bunnies programme.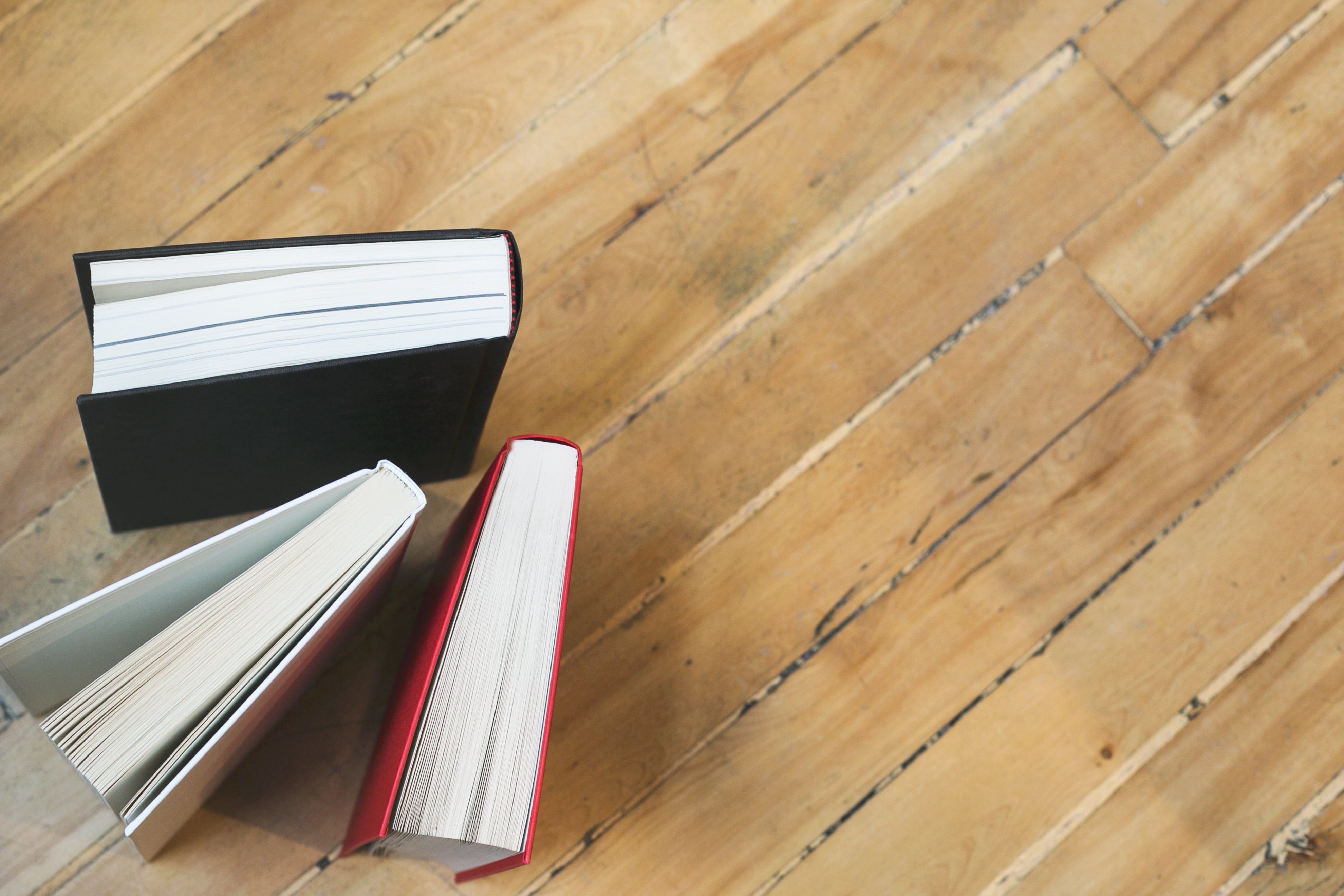 Research
Everything we do is driven by strong nutritional science. Every decision is backed by trusted research, interpreted and analysed by our team of experts.

Our story
A business founded to make supplements more sophisticated
From our earliest beginnings, Project Nutrition was created to do things differently.

The supplements space is rife with low quality ingredients. Products work – but they stop short of making the biggest impact on health and wellbeing.

We start with a defined problem – from bone health to ageing. Then, drawing on our nutritional science expertise, we identify the proven core nutritional ingredients, before exploring how to make them more potent. We also add key ingredients that help deliver complementary benefits. In part, we introduce
stronger, more bioavailable forms of key ingredients. But it's also about what we remove.

With an emphasis on purity, we strip out unnecessary ingredients, making our supplements do more with less. All while making it easier for our customers to get supplements they can trust and feel confident about.

We apply this rigorous process to every product, making our formulations completely unique. We're proud to be at the forefront of new and emerging nutritional science, bringing our customers new ways to safeguard their diets and improve their wellbeing.